Insomniac Spider-man Costume PS4 Insomniac Games Spiderman Suit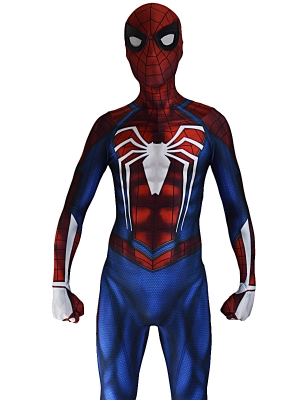 Price:

$99.99

This Insomniac Spider-man Costume is made of lycra, designed by supergeek,3D designed and printed.Strong sense of muscle. close-fitting and comfortable.
SHOP NOW
Reviews
(1)
By Andrew Gowland 2016-10-21 17:51:19

Although I don't have my costume yet, I will say that it is very friendly service and nice people, can't wait for it to arrive.
View more >>