Get Money Everyday from Herostime.com
Notice:
Everyone only allowed one account to join this activity, the store credit of the other account would be zero!!
To celebrate the coming 2014, herostime.com released a new activity for our customers. "That named Get Money Everyday". Now you could though login in to got the money(store credit) from herostime.com. Signing in our site everyday, except finding your favorite costume, now you could get the biggest discount. Let's look at the rules about the store credit.
1 Once Signing in, just getting 0.5 store credit for per day at most.
2 One store credit = $1, these credits could not withdraw as cash.
3 You could use the store credit to buy items on our site, and it could also be used in freight.
4 You will got one E-mail once you login in on our site.
Take notice to our site, you will enjoy more discount! 2014, herostime.com will bring you more excellent contents!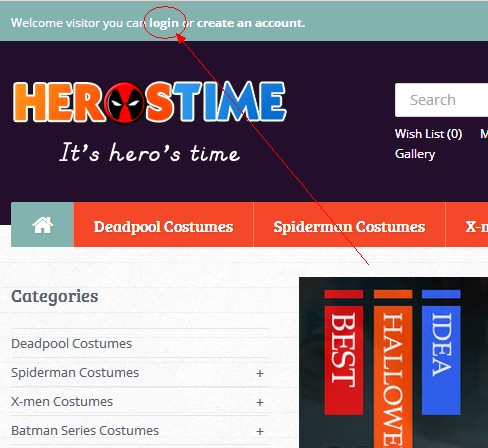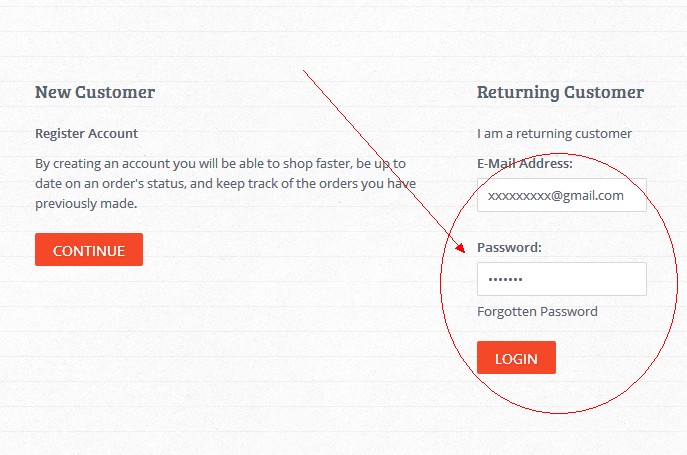 2. go to your account and see your balance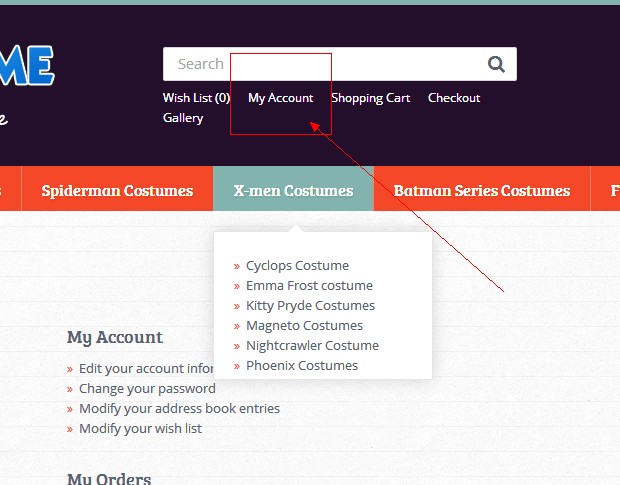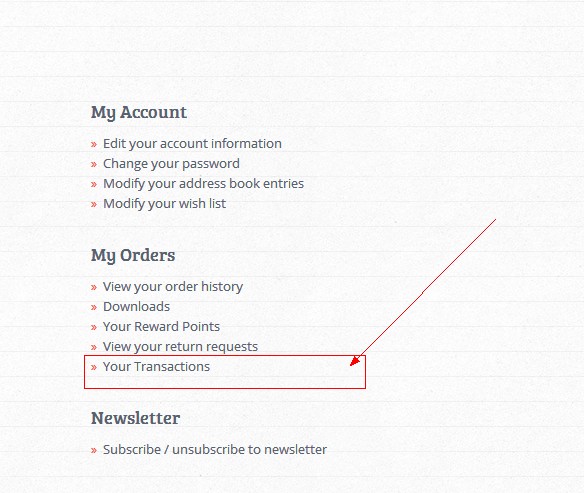 1. you can see your balance in your cart.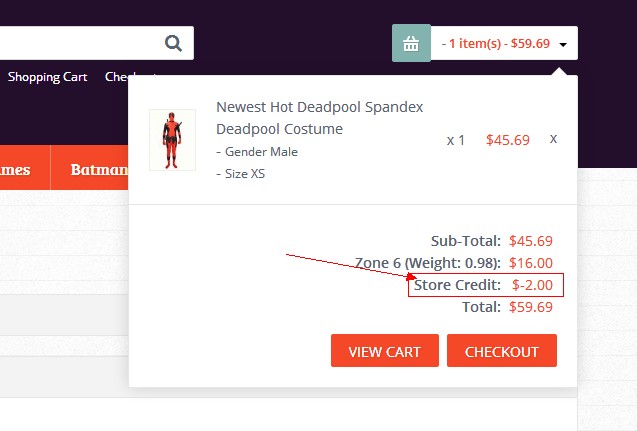 2. Making order, and on the "step 6: Confirm Order" you can use this balance to checkout for your order.