Reviews and Got Bonus
As the Halloween coming, I think there have more and more people pay close attention to our products, what before they purchased, they must have some confuse about the suit and service, now what they need not only our detail description but also your suggestion and experiences. So for our faithful customers, we need your help, please write your reviews of the suit you ordered, and please attached your photos or video! While you sharing your experiences and happy, you could also got our Bonus.

Rule:

Write reviews and upload the your picture

of the item or the video about your item (Youtobe). After we approval, we will send the $5 to your account.
PS: The photos and videos must be related to our product.
Steps:
1 Click the product you have ordered.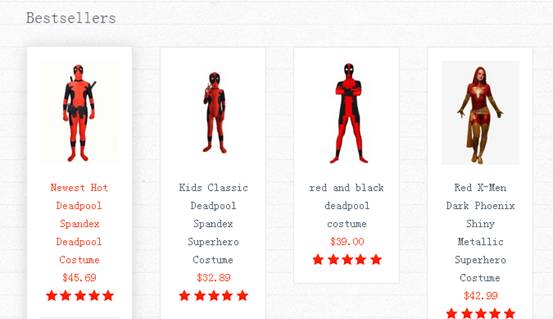 2 Click Reviews.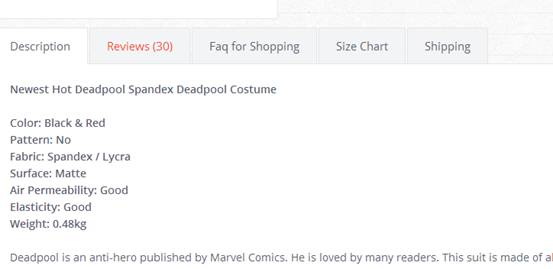 3 Fill in the table as requirements.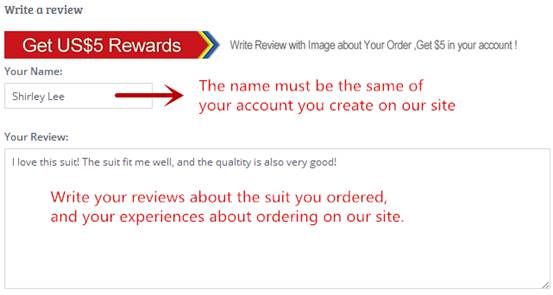 4 Upload your pictures, or fill in the URL of the Youtobe Video. Then enter the code, and click Continue.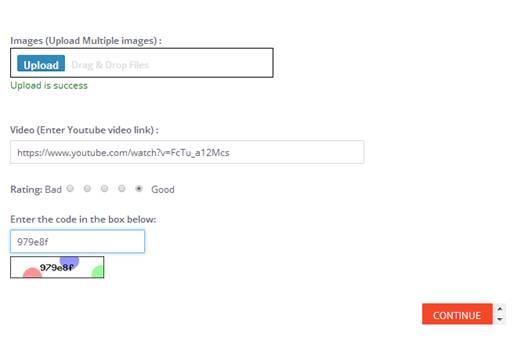 5 Done, you will see the following tip.

Usually, your review will be approvaled in about 1-2 working days, after it be approvaled, we will send the reward to your account.
If you have any question or problem about the Reviews, please contact us:service@herostime.com