Become our Affiliates and get money from us
Dear Friends,

Thanks for all your support! Now Herostime launches a new function: Affiliates Program. You can become our Affiliates and get money from us.
Now the commission is 8%. For instance, if someone goes into our website from your link and submit an order, you will get 8% of his / her payment.

Firstly, you should create an Affiliates account from the link below (at the bottom of the homepage):
https://www.herostime.com/index.php?route=affiliate/login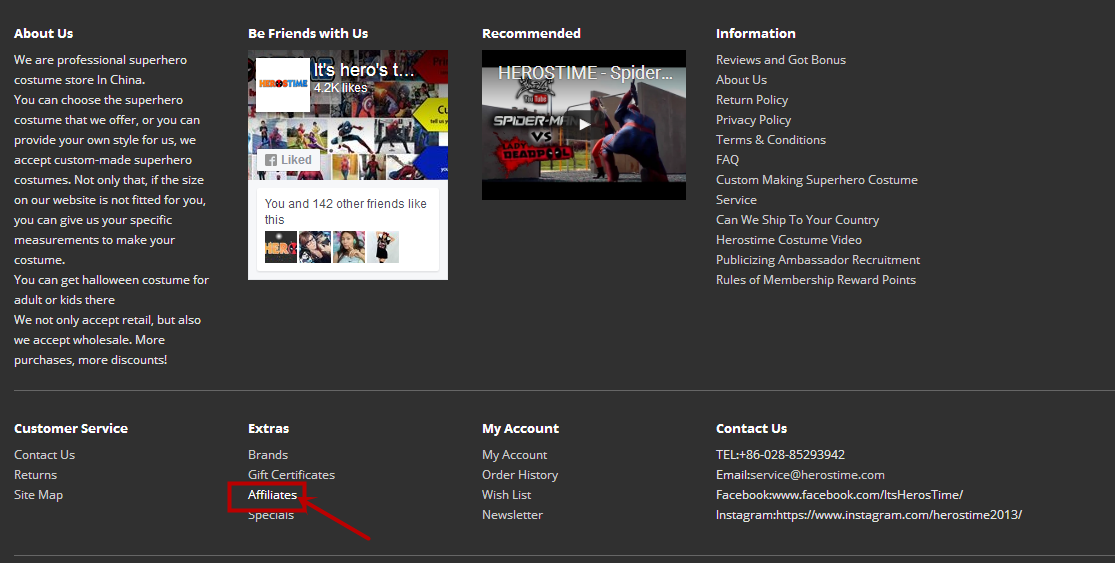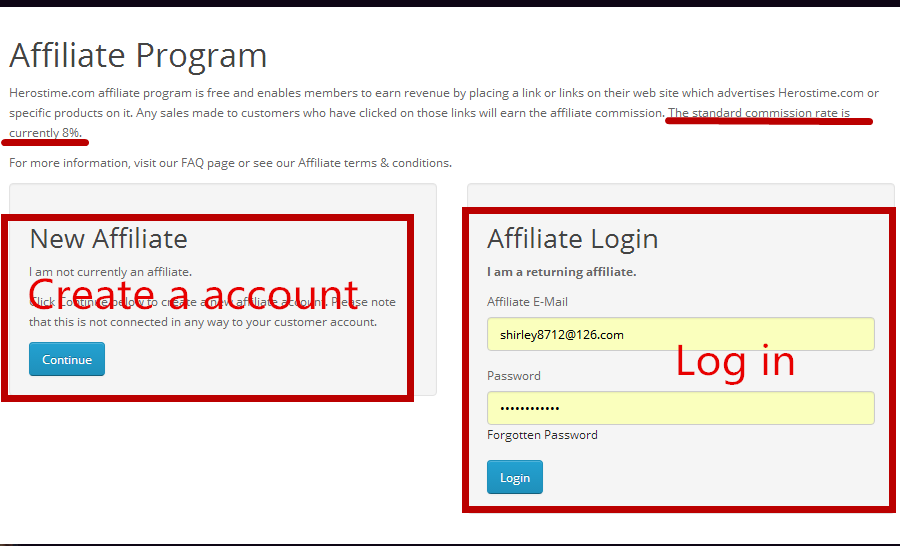 Please fill in your information in detail as required. Please notice that the information must be true and your e-mail as well as telephone number must be valid, so we can contact you in time. (Your private information won't show on our site)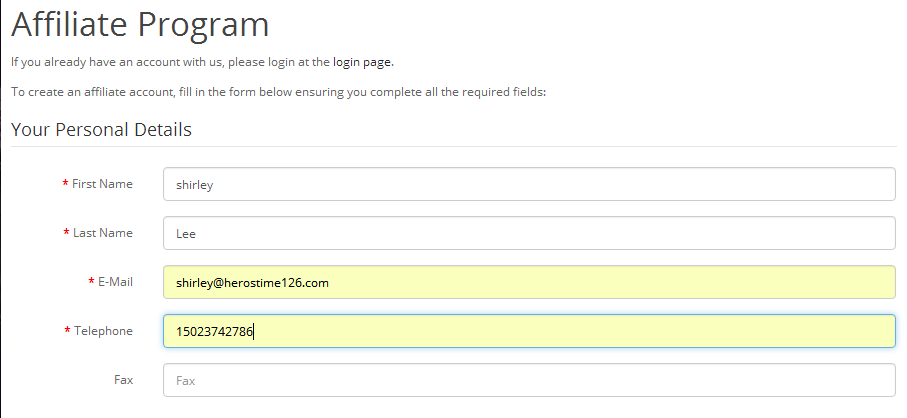 About the Payment Information: now we mainly use Paypal, so please choose this method, and then fill in your account.

Input the password, click to agree the rules then Continue.

Then come to the Affiliate Background:

Click Custom Affiliate Tracking Code, then you can get your own link. When people order from your link, you can get the commission!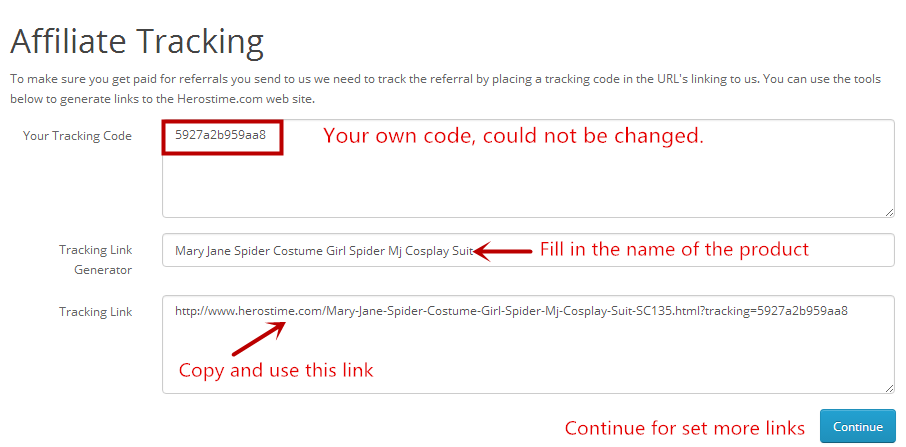 When people order from your link, the transaction will show on your background. You can check on View Your Transaction History.