DC Comics Nightwing Spandex Superhero Costume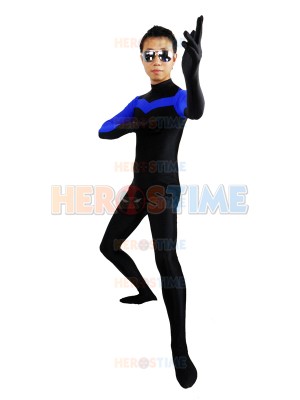 Price:

$38.99

Nightwing, Robin and Batman are three interconnected characters. Nightwing is a helpful assistant of Batman, and as the charming of this character, now the there have so many people love Nightwing. The design of Nightwing costume is very simple, entire bodysuit with black color, and the blue symbol on the clavicle area. Soft and good stretching fabric like the second skin of you, you could move freely with this costume.
SHOP NOW
Reviews
(4)
By Logan 2013-10-15 22:34:24

This costume is top of the line for a small price this is the highest quality costume I have ever purchased.
View more >>