Gwen Stacy Costume The Amazing Spider-Man Gwen Stacy Suit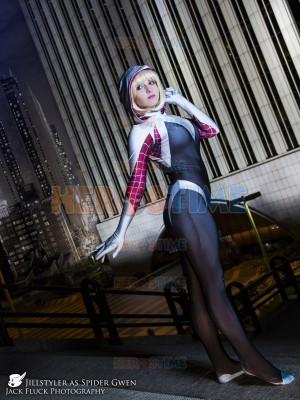 Price:

$89.99

This Amazing Spider-Man Gwen Stacy Costume / Suit is very hot in spider fans, it's the best costume for girl.Looks very cool. if you are a girl who love spiderman, this costume is best for you. because Gwen is the first true love of Spider-man.
SHOP NOW
Reviews
(25)
By Drpryr 2015-09-30 23:47:10

Herostimes is using SpiderBite Designs' files WITHOUT his permission and thereby stealing from his business. DO NOT BUY FROM THESE PEOPLE.
View more >>