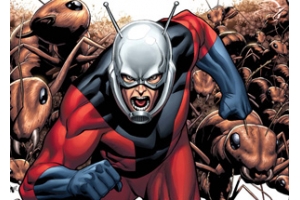 Showing 1 to 3 of 3 (1 Pages)

Ant-Man is the name of several fictional characters appearing in books published by Marvel Comics. Ant-Man was originally the superhero persona of Henry Pym, a brilliant scientist who invented a substance that allowed him to change his size.

Our Ant-Man Costume is made of lycra,tight,elastic,very cool and comfortable.Suitable for guys and men as the party costume.