Insomniac Spider-man Costume PS4 Game Spiderman Cosplay Suit
Product Code: SC108
Availability: In Stock
Insomniac Spider-man Costume PS4 Game Spiderman Cosplay Suit
Color: Blue , Red and White
Pattern: Insomniac Spider-man
Fabric: Spandex / Lycra
Surface: Matte
Air Permeability: Good
Elasticity: Good
Weight: 0.48kg
This Insomniac Spider-man Costume is made of lycra, designed by gunheaddesign,3D designed and printed.it's close-fitting and comfortable.
Marvel and Insomniac Games have teamed up to create a brand-new and authentic Spider-Man story. This isn't the Spider-Man you've met before, or seen in a movie. This is an experienced Peter Parker who's more masterful at fighting big crime in New York City. At the same time he's struggling to balance his chaotic personal life and career while the fate of nine million New Yorkers rests upon his shoulders.
Processing time: 3-5 working days
Notice:
1.This pattern is designed by Gunheaddesign.com. The list price on gunheaddesign starts from $35, if you do not have this file, you can order it with us at below to save $5. If you already have the file, please send it via online drive to service@herostime.com after payment.
2.The lenses is not include by default, the lenses are made of plastic not glasses. if you want the lenses, please choose the "Add Eyes Glass" option.
3.Now we can make the boots attached on the suit,then you can just wear the suit to outside. If you need, please choose the custom option: Add Boots with Suit or Add Detachable Boots , then we will add boots for you. also please tell us your feet length in the input box named "Add Comments About Your Order" which will be appeared when you choose shipping method.
This Style is Designed by Gun Head Design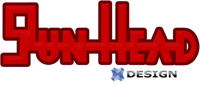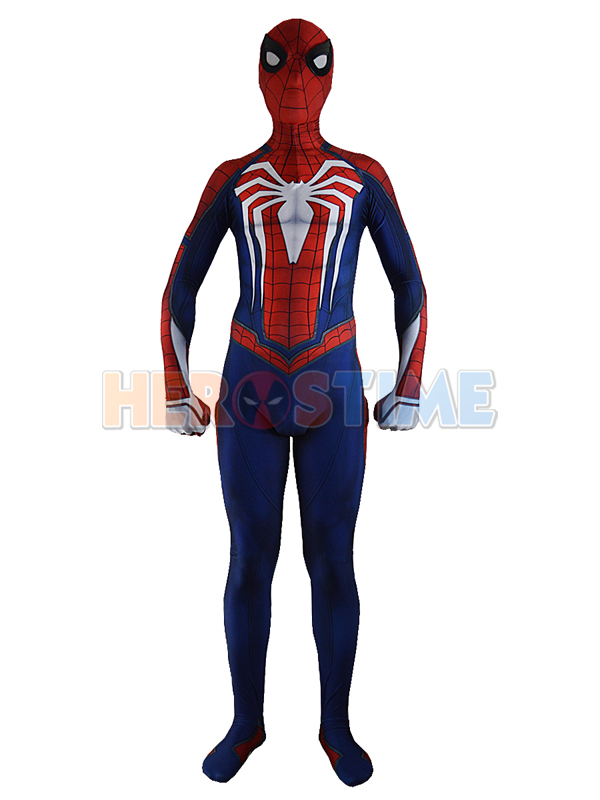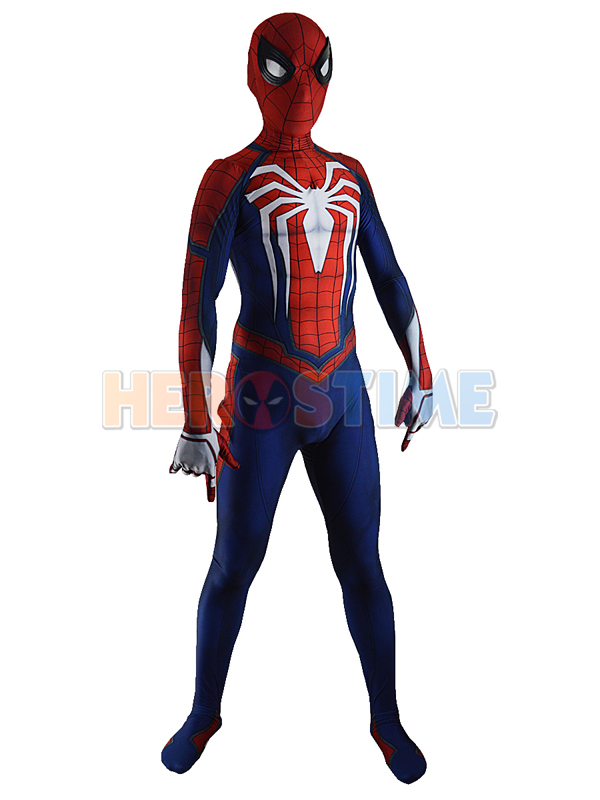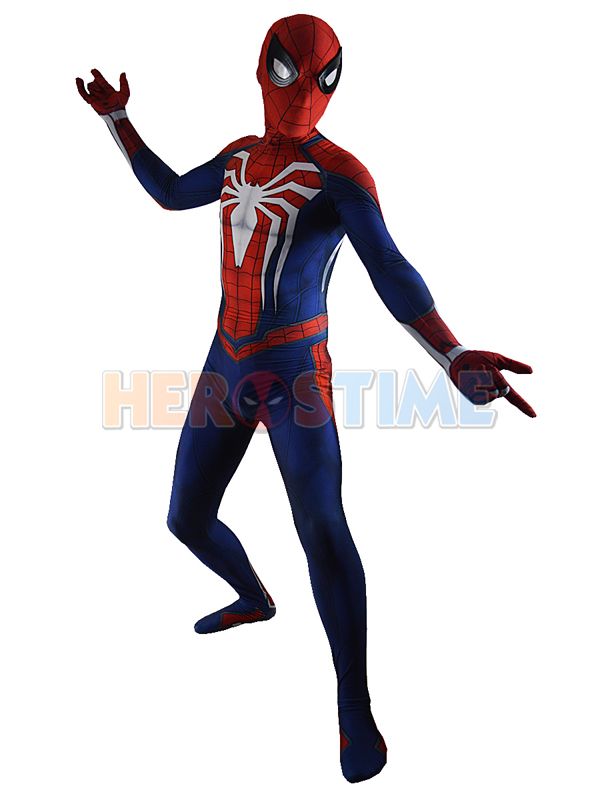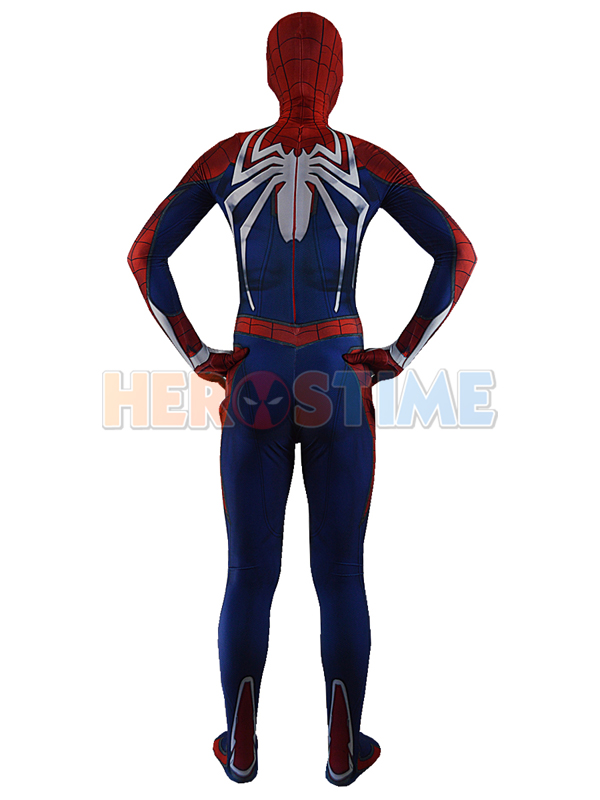 Size Charts for Costume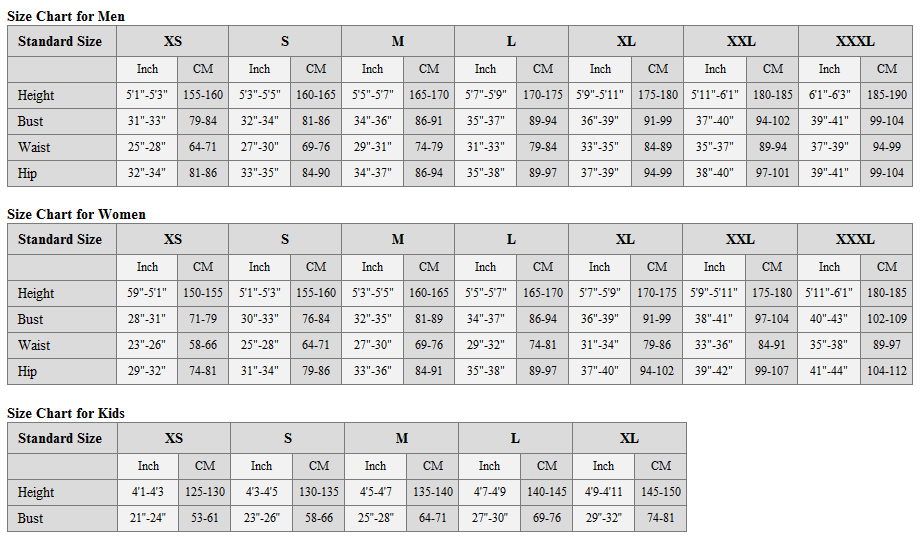 Please illuminate your detailed size requirement in the order
Size Charts for Costume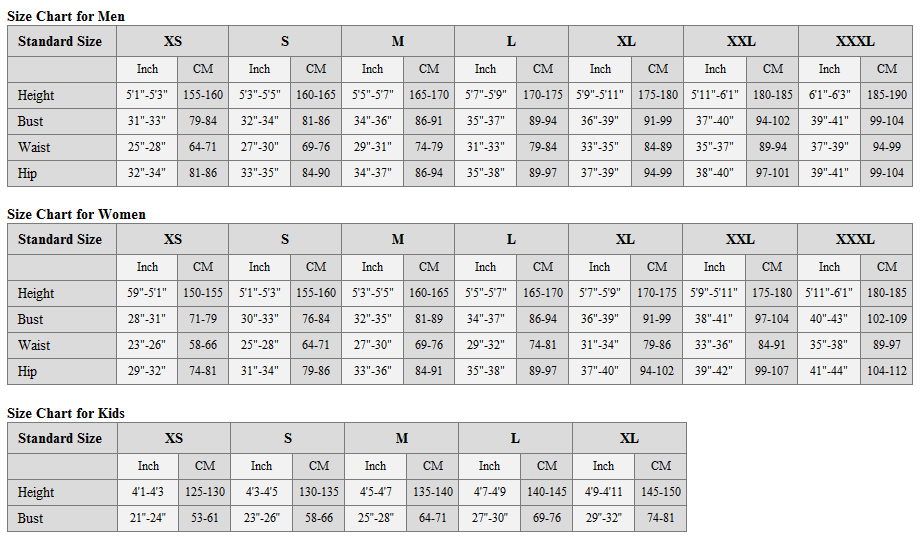 Please illuminate your detailed size requirement in the order
Shipping time is due to the country and the shipping method you choose. so different country or different shipping method, the shipping time is different. Shipping Cost is based on the country and weight of your order. This is a example for your to estimate the shipping time and cost.
| | | | | | | | | |
| --- | --- | --- | --- | --- | --- | --- | --- | --- |
| Country | USA | UK | AU | CA | FR | ES | BR | Shipping Time |
| Weight (kg) | 0.5 | 0.5 | 0.5 | 0.5 | 0.5 | 0.5 | 0.5 | |
| Standard Shipping | USD10 | USD15 | USD11 | USD10 | USD15 | USD15 | USD20 | 5-7 working days |
| Expedited Shipping | USD15 | USD20 | USD16 | USD15 | USD20 | USD20 | USD25 | 3-4 working days |
If you need any help, please feel free to contact us : service@herostime.com
Related Products
Tags: Insomniac Spider-Man, Spider-Man PS4, Game Spiderman, spiderman costume, spider-man cosplay, spiderman suit, spider-man costume, spiderman, spider-man