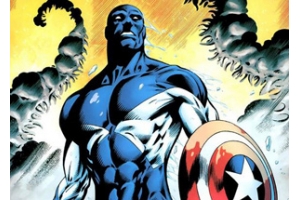 Showing 1 to 1 of 1 (1 Pages)

Vance Astro is a fictional character, a Marvel Comics superhero from the Earth-691 timeline of the Marvel Universe.

Our Vance Astro Superhero Costume is blue and white colors,elastic, very cool and comfortable . it's suitable for guys as the party costume .