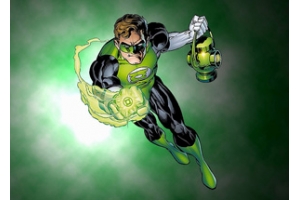 Showing 1 to 16 of 16 (1 Pages)

Green Lantern is the name of multiple superheroes from the DC Universe, all of whom are characterized by a power ring and the ability to create solid constructs with the ring.

We provide many styles of Green Lantern costumes,made of lycra,tight,elastic ,very very cool.it always be the hot costume in halloween. suitable for boys ,guys and men.