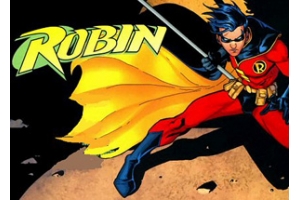 Showing 1 to 12 of 12 (1 Pages)

Robin is a fictional character, a superhero in the DC Comics universe. Robin has long been a fixture in the Batman comic books as Batman's partner.

We provide some styles costumes of Robin in batman comics and films.very cool.very suitable for guys.